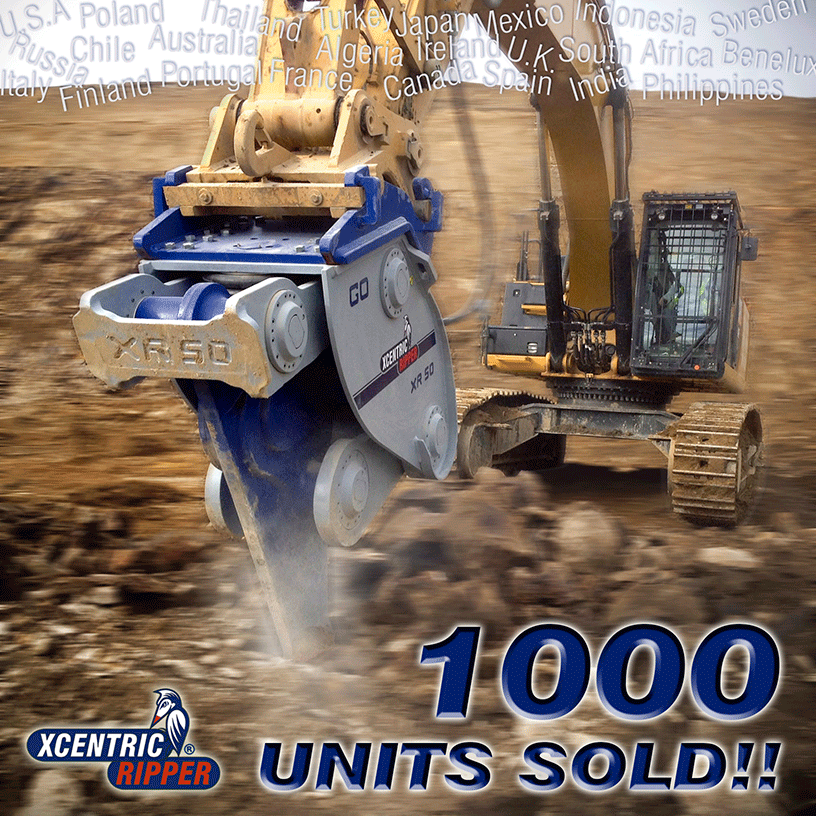 1000 XCENTRIC RIPPER UNITS SOLD!! 1000 XCENTRIC RIPPERS SOLD
We have reached the first goal! 1.000 Xcentric Rippers sold around the world!
The Ripper number 1.000, a XR50, has been bought by the customer 2 SEVRIENNE SERVICE, in Saint Gelais, France, thanks to our partner Xcentric Ripper France. This is the second XR50 this customer buys.
Thanks a lot to all of our dealers and customers, for helping us to achieve this target. Will you help us to reach the next 2.000 units goal???
The game has restarted!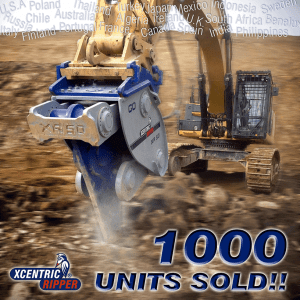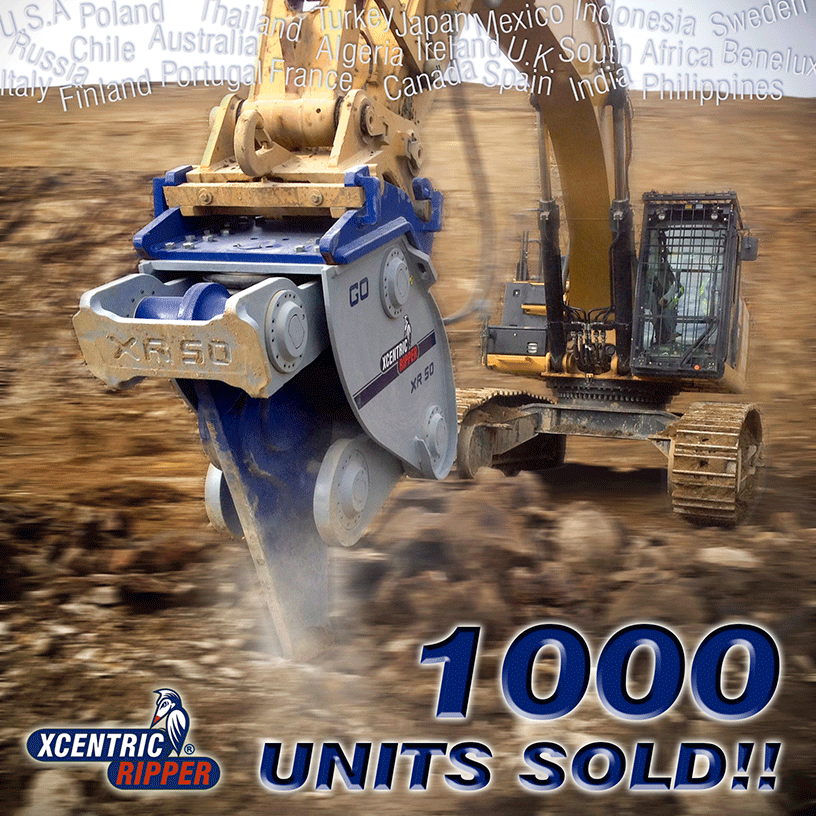 ¡¡1.000 XCENTRIC RIPPERS VENDIDOS!!
¡Hemos alcanzado la primera meta! ¡1.000 Xcentric Rippers vendidos en todo el mundo!
El Ripper número 1.000, un XR50, ha sido comprado por el cliente 2 SEVRIENNE SERVICE, en Saint Gelais, Francia, gracias a nuestro partner Xcentric Ripper France. Este es el segundo XR50 que compra este cliente.
Muchísimas gracias a todos nuestros distribuidores y clientes, por ayudarnos a conseguir este logro. ¿Nos ayudaréis a alcanzar la próxima meta de 2.000 unidades?
¡El juego ha empezado de nuevo!