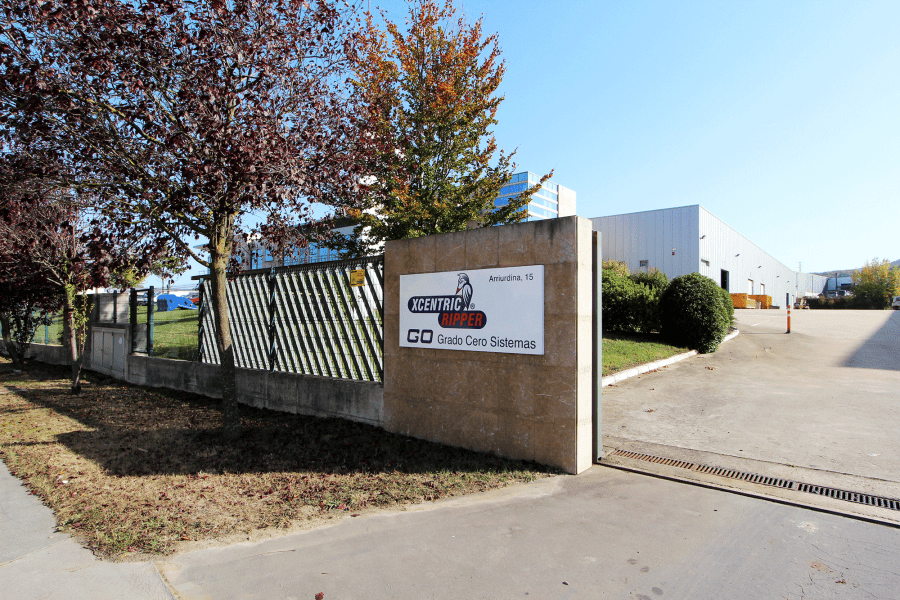 THE XCENTRIC (R)EVOLUTION
NEW ADDRESS
In Grupo Grado Cero we continue to evolve to improve our production capacity and the attention to our customers. That is the reason why we have moved to our new facilities, in Arriurdina, 15 street, in the same industrial area of Júndiz in Vitoria-Gasteiz.
The new premises includes 7.000 m2, which gives us the opportunity to unify our workshops, saving time and increasing productivity.
We will continue to serve you at the same telephone number: +34 945290555
Welcome to the Xcentric (R)evolution!
#Xcentric #SteelFarmers